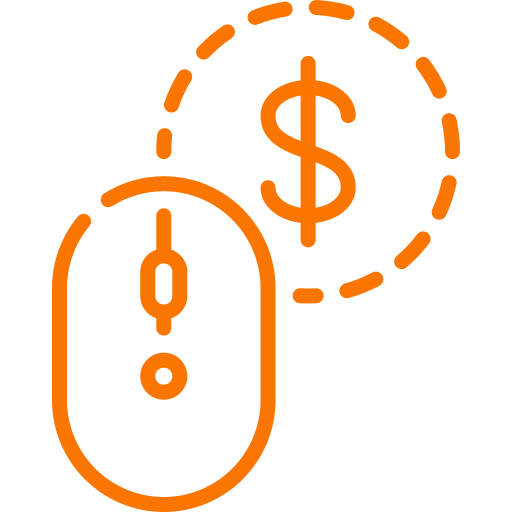 ADWORDS AND PAY PER CLICK ADVERTISING
Surrey  Geeks holds expertise in the pay per click advertising. Known to be one of the most efficient ways of advertising, with PPC you only need to pay when the ads being displayed are clicked by the audience. The members of the advertising team are proficient in creating the ads that are engaging and which compels the user to click those ads which bring in more leads for the business.
Advertising Campaigns
Targeted Locations
Paid Searches
Retargeting
AdWords and Pay Per Click Advertising
Our PPC management services allow you to get the most out of your campaigns, by taking every detail into consideration.
One of the most popular ways of executing Pay Per Click advertising. With running the Google Ads our team gets the platform like Google and other search engines on which the ads will be displayed. We make sure that the ads are high in rank and have a good CPC bid and quality score because that is how they will appear on Google or other search engines whenever a particular search term is entered. We leave no stone unturned when it comes to advertising your brand and expanding its reach.
Our experts create highly efficient PPC campaigns and maintain them to be highly effective throughout. And, also the regular activities on the account is what we make sure gets done because it is known to be the most effective predictors of the account's success. And, we expand the reach of your PPC campaigns by incorporating keywords that are relevant to your business. The call to actions on the landing page is also checked consistently to increase the conversion rates.
One of the vital aspects of the search ads is the local search or the ads which are location specific because they target the audience which search the terms that are related to your business based on the nearby locations. We as a company make sure that the reach of your business is nicely defined through the location targeting, if the service area of your business is limited to specific places. Our team will keep a track on the growth activities of the PPC ad campaigns to monitor the overall growth of the business.
The term itself clarifies the idea of marketing your business through the existing visitors. The professionals in our team make the ads visible to the users that have been existing users on the website as well as the mobile app. The pros of this remarketing is that it helps your business to be on the minds of the existing users and to the people that have been interested in your business as these have the potential to be converted into the business leads.
PPC, also known as pay-per-click, describes an online advertising strategy where advertisers only pay when someone clicks on an ad. PPC ads can display on websites, search engines, and social media networks.