A cost effective, flexible and streamlined way to manage your business communications
VoIP technology let companies capitalize on their pre-existing IP network to run voice, data, and video applications from a single service. Surrey Geeks's VoIP service is a value added solution which can be integrated with our other services to create a seamless IT infrastructure that is tailored to the needs of your business.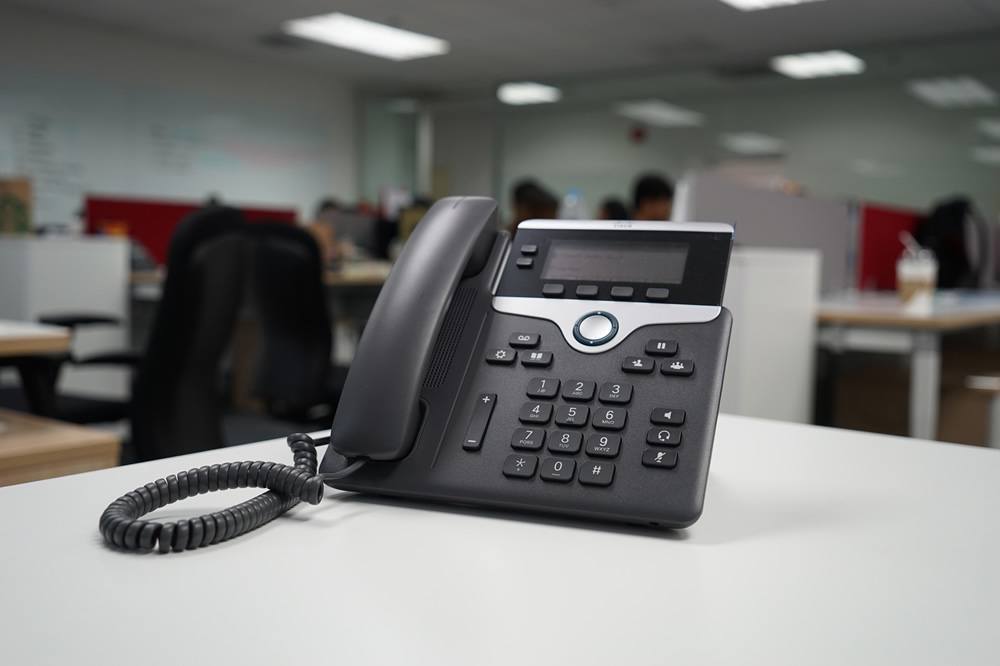 Some VoIP services:
Include voice mail, auto attendant, caller ID, conferencing, and forwarding features, as well as long distance calls at a competitive rate
Can be integrated with teleconferencing, databases, CRM systems, emails
Can be used to replicate the features of existing telecommunications system
Software phones and smart phone apps
Handsets can be placed anywhere in the world and inter-communicate
Scalable with minimal deployment costs
Robust enterprise ready solutions
Unlimited call packages
Hosted PBX systems
Why Surrey Geeks?
Integrated IT solutions
To be truly effective, VoIP needs to be properly integrated with your IT infrastructure. As business IT specialists with over 20 years of experience providing Surrey based companies with a comprehensive range of IT services, Surrey Geeks stands apart from other VoIP providers due to our knowledge and experience when it comes to IT infrastructure. For example, our IT specialists can integrate your VoIP system with CRM, email, database, or teleconferencing and can provide you with expert advice on the next steps for streamlining your network.
Surrey based team
Our IT division is based locally in our Surrey office, so clients can be confident that when they partner with Surrey Geeks for VoIP services, professional support is never far away.